📷 Photography
Hey there! I'm Val, and you'll find on this website most of the pictures that I took since I got my camera in 2017.
I shoot with a Panasonic LX100 because it's lightweight and compact while still having manual controls for most settings I care about (and also the fact it shoots 4K video even though that's irrelevant for what you'll see on this website).
This allows me to take it with me pretty much everywhere without it being a big commitment, and I can carry it strapped around my chest while I hike or walk around without it bothering me, while being able to draw it in a matter of seconds if I need to.
Even though I don't get the quality and versatility that a solid DSLR with a couple of lenses would deliver (particularly zoom length and depth of field), it's still pretty fucking good if you ask me, and the fact it enables me to have a proper camera in my hands in situations where I would likely not have bothered bringing with me a full DSLR setup is definitely worth the tradeoff.
Albums
May 2020
February 2020
October 2019
September 2019
August 2019
July 2019
June 2019
April 2019
February 2019
December 2018
November 2018
October 2018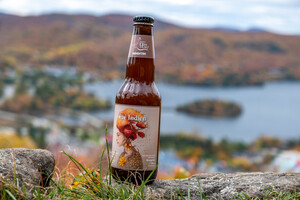 September 2018
August 2018
July 2018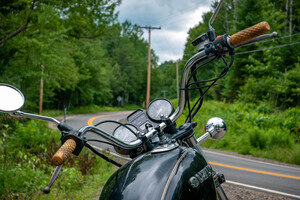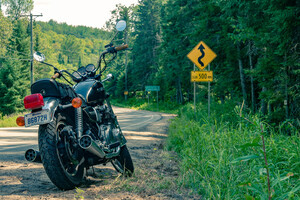 June 2018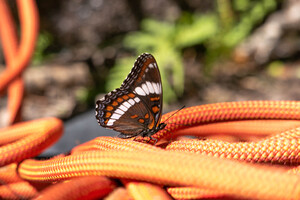 May 2018
March 2018
February 2018
January 2018
September 2017
August 2017
July 2017
June 2017