🏕 Montagne de Marbre
October 2021
We started by an evening hike. After reaching the camp at the base of the mountain while the sun sets, we planted the tent and lit a fire. Soon enough, we could see the stars in the sky and enjoy that beautiful scenery.
Not my sharpest pictures and there's quite some noise, but I felt like they deserved to be shared nevertheless.
The next morning, we hiked the Montagne de Marbre, starting in the forest.
This bird came so close, he really wanted a portrait!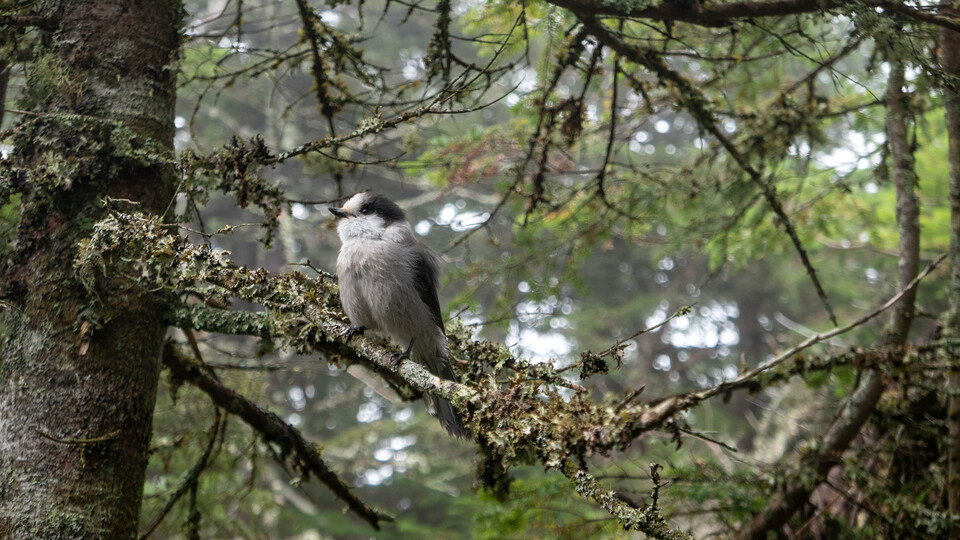 We were welcomed at the summit by an immense layer of fog. We decided to have coffee there nevertheless, and as we wake up to the warm drink, the fog decides to vanish. With a tiny touch of dehaze in Lightroom, we get pretty nice photos.
After eating breakfast, it's time to get going, there's still a lot to go.
We also hike Saddle Hill, which is not a big detour from there.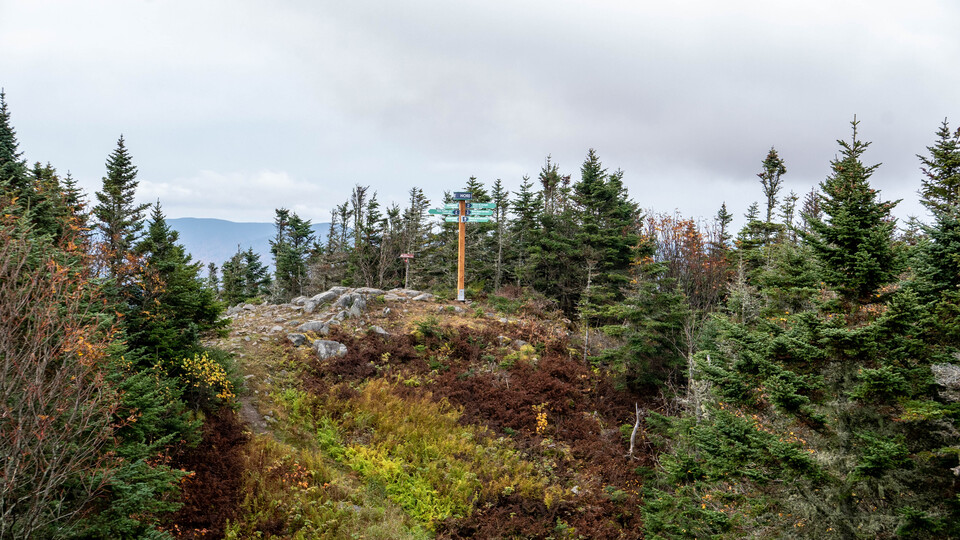 One particularity of this hike is to be situated exactly at the border between Canada and United States, with some parts of the path actually on it. It's marked by a large clear section, and the border is right in the middle. You're not supposed to cross to the other half.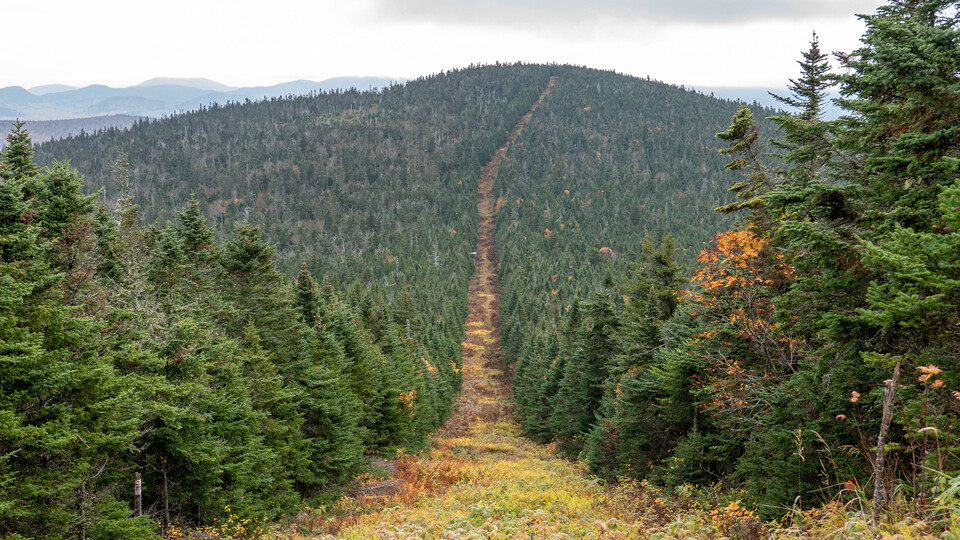 Later that day we also hiked Mont Pinacle so go check it out if you want to continue the journey!