🌾 Brewing
July 2019
Got a grain mesh bag, nice addition for efficiency.
Here's a wort chiller, helps cooling the mash real fast.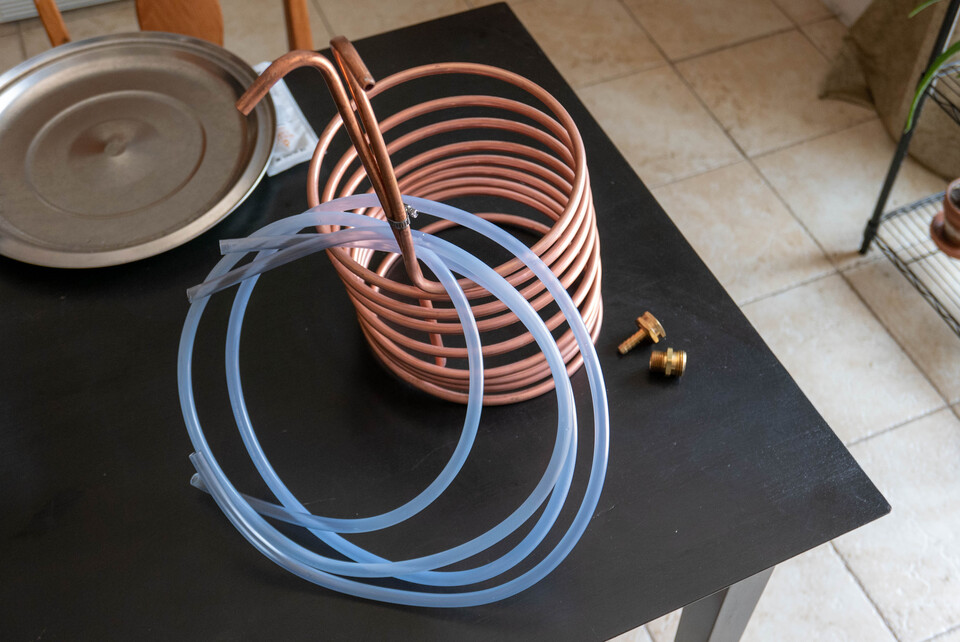 Needed some kind of extra plumbing to fit it on the sink.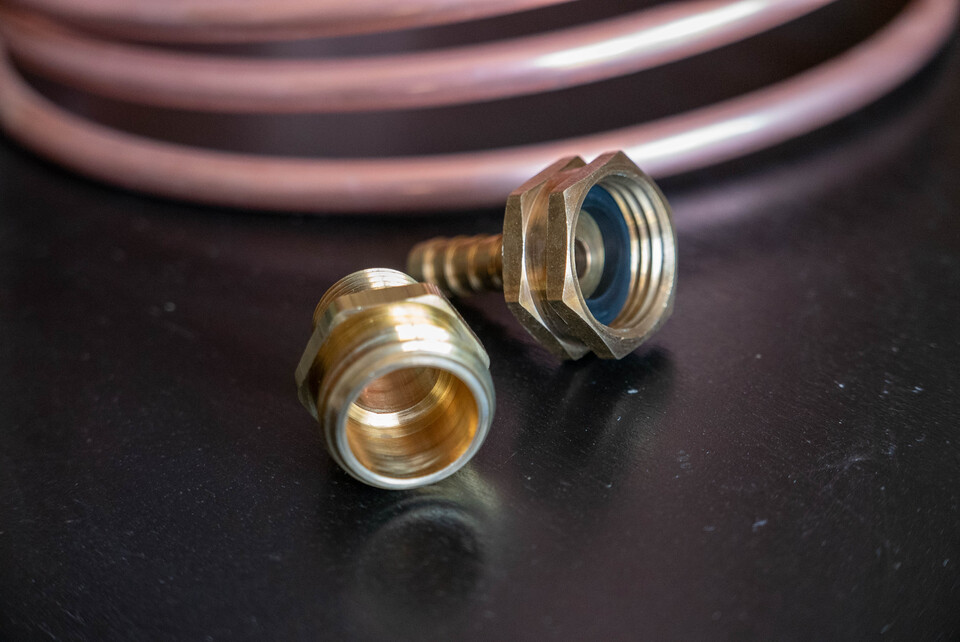 Carboy opener, useful when the lid gets stuck because of various reasons.
Auto-siphon, for quick and clean siphoning.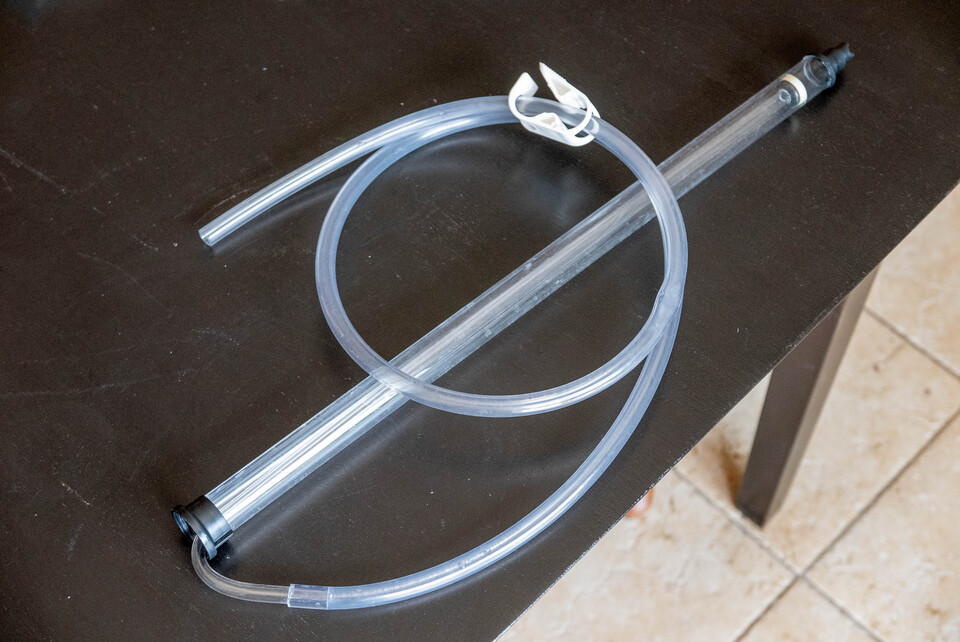 Here's what a blow-off look like.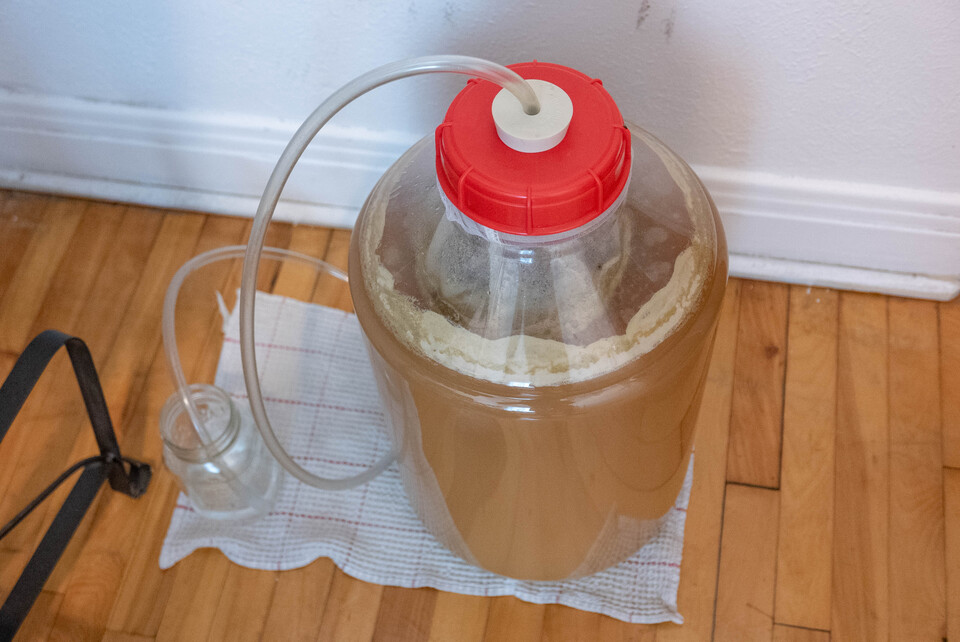 The traditional hot scotchie setup.