🚠 Grenoble
September 2017
Went back to Grenoble to get some serious hiking in. But first, some climbing in Lans-en-Vercors.
Summiting the Grand Som in Chartreuse.
The little saucisson on top.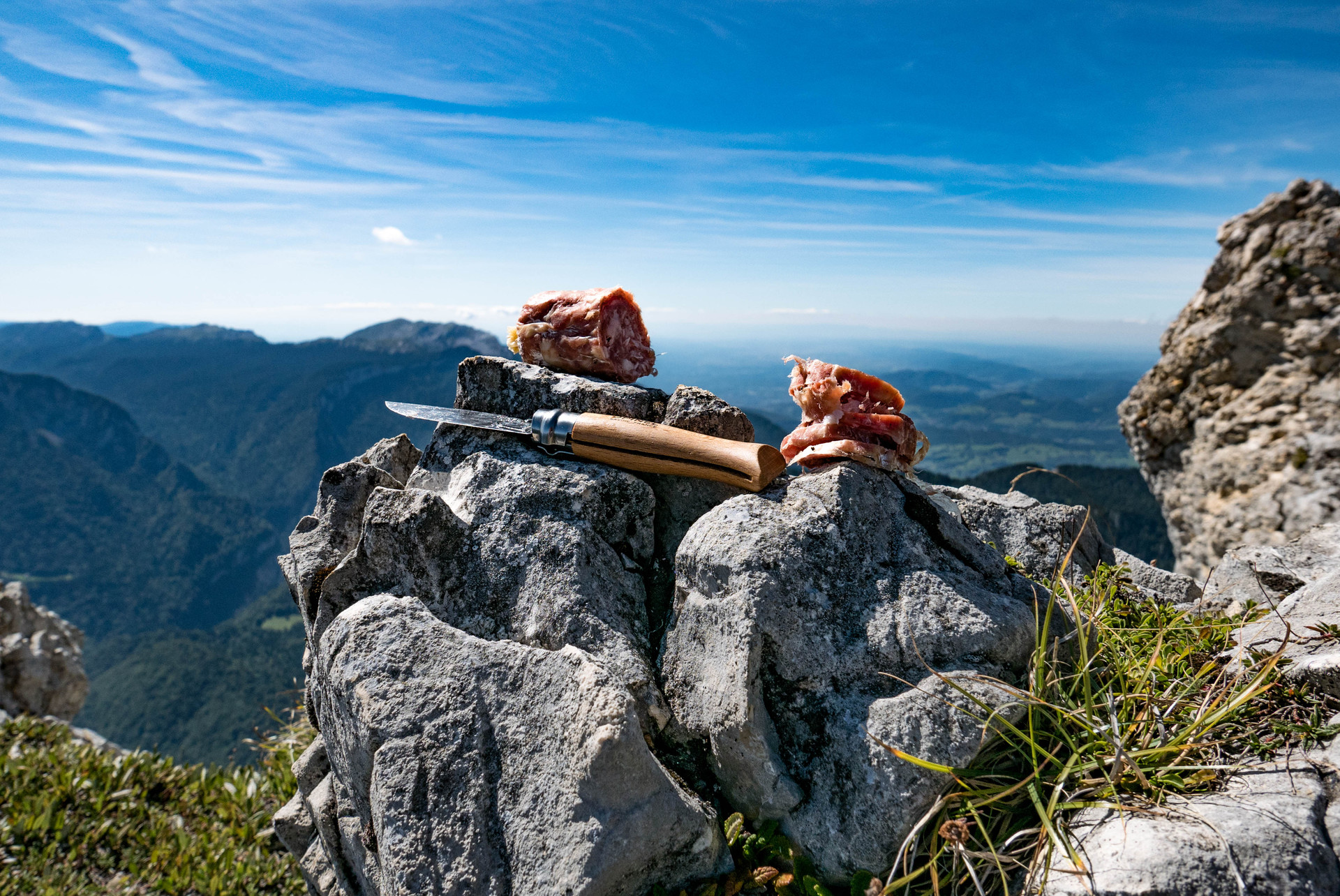 The little Chartreuse after a good hike.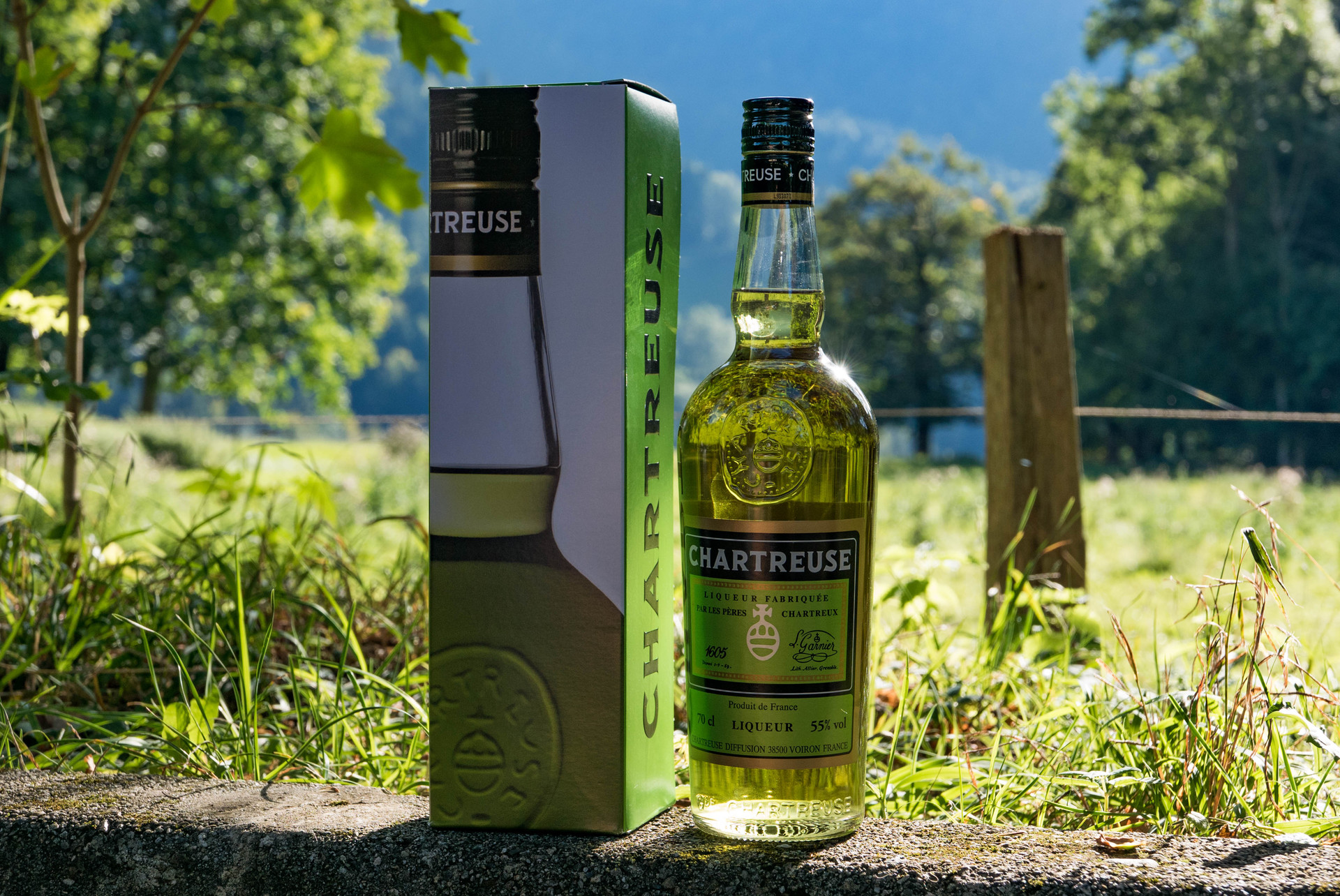 Après l'effort, le réconfort.
Summiting Chamrousse.
The Lacs Robert.
The Lac Achard.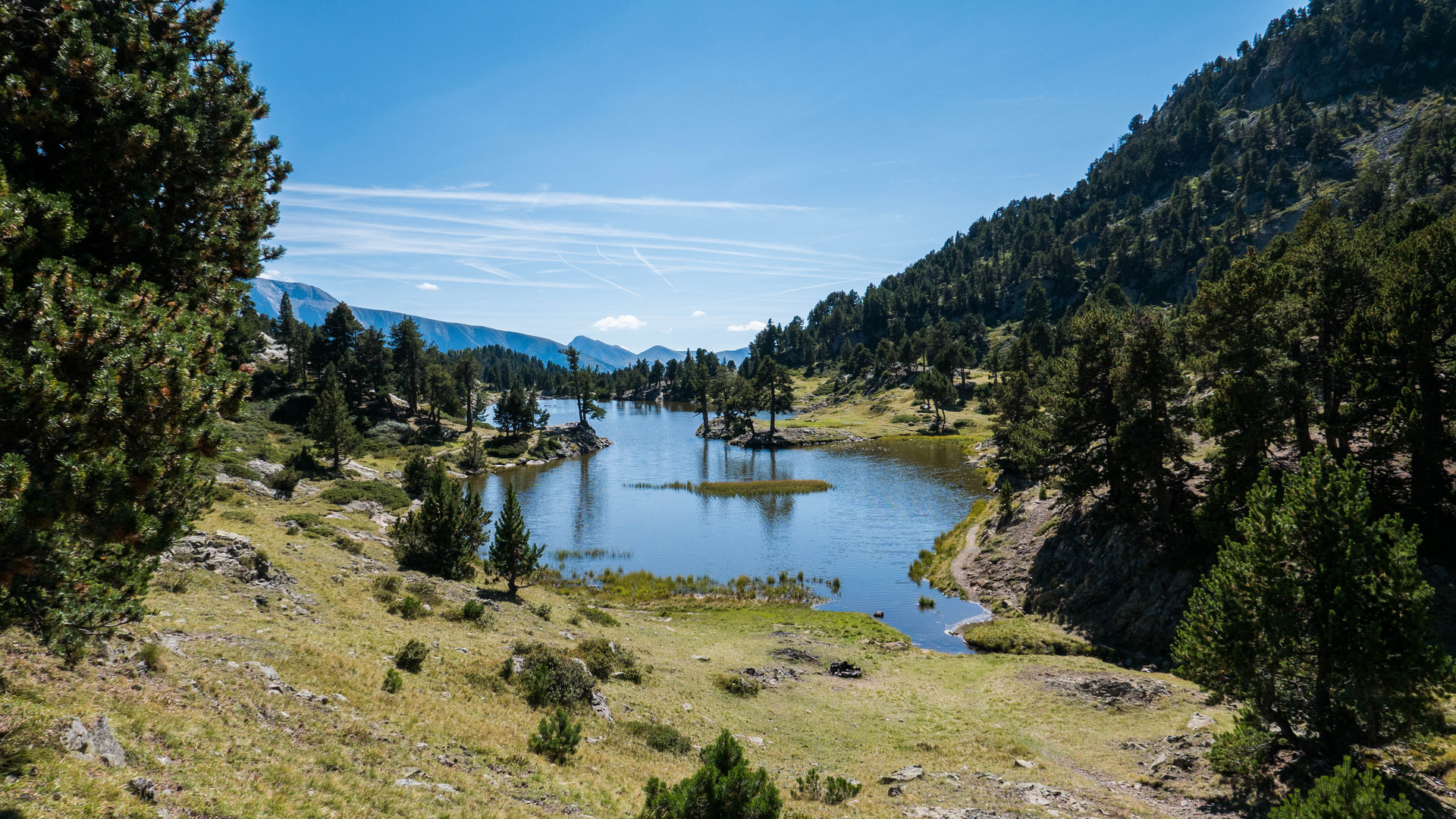 The Lac de Monteynard.
Equipped with a delicious Leffe for scaling the Croix de Belledonne.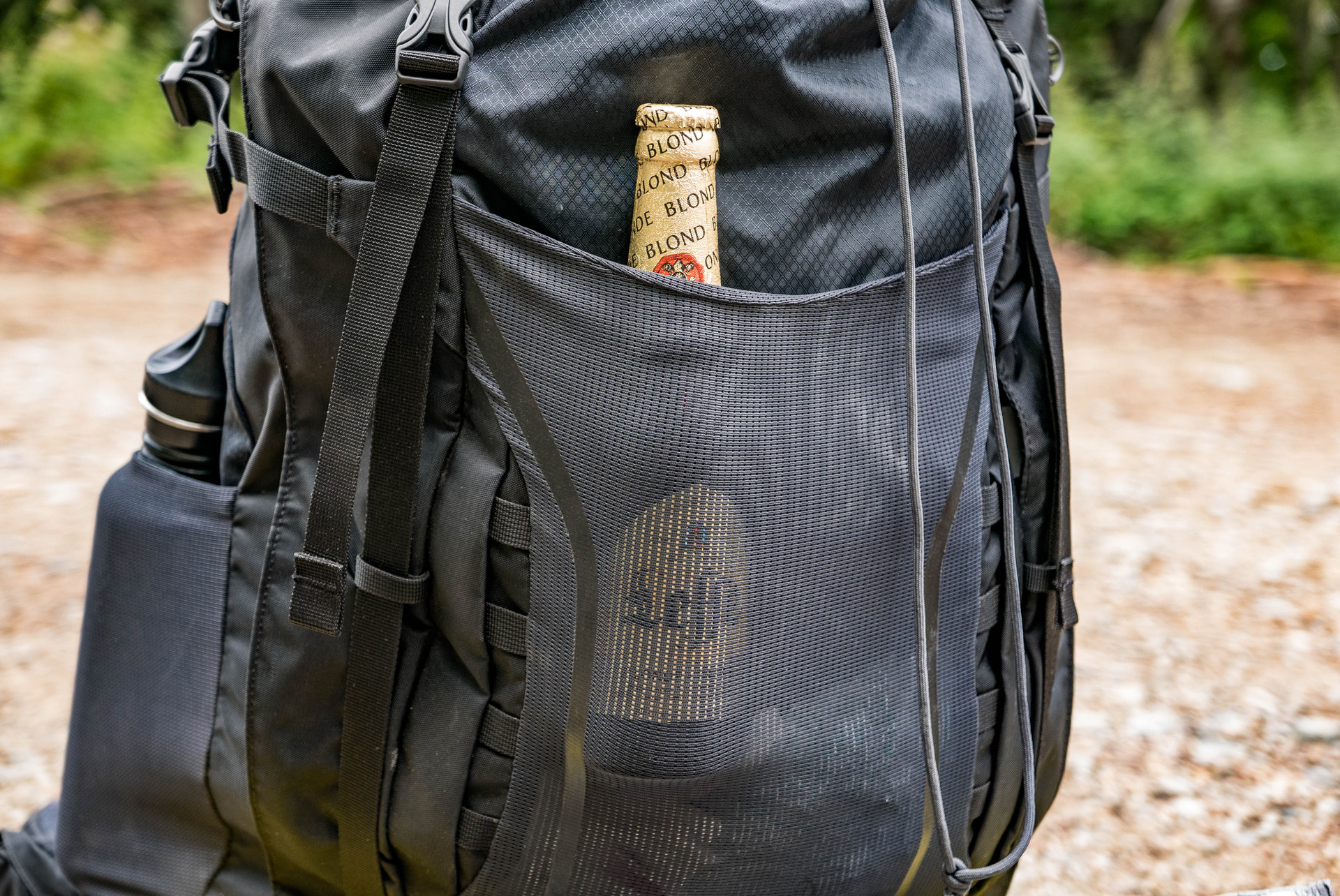 Toujours partir bien équippé.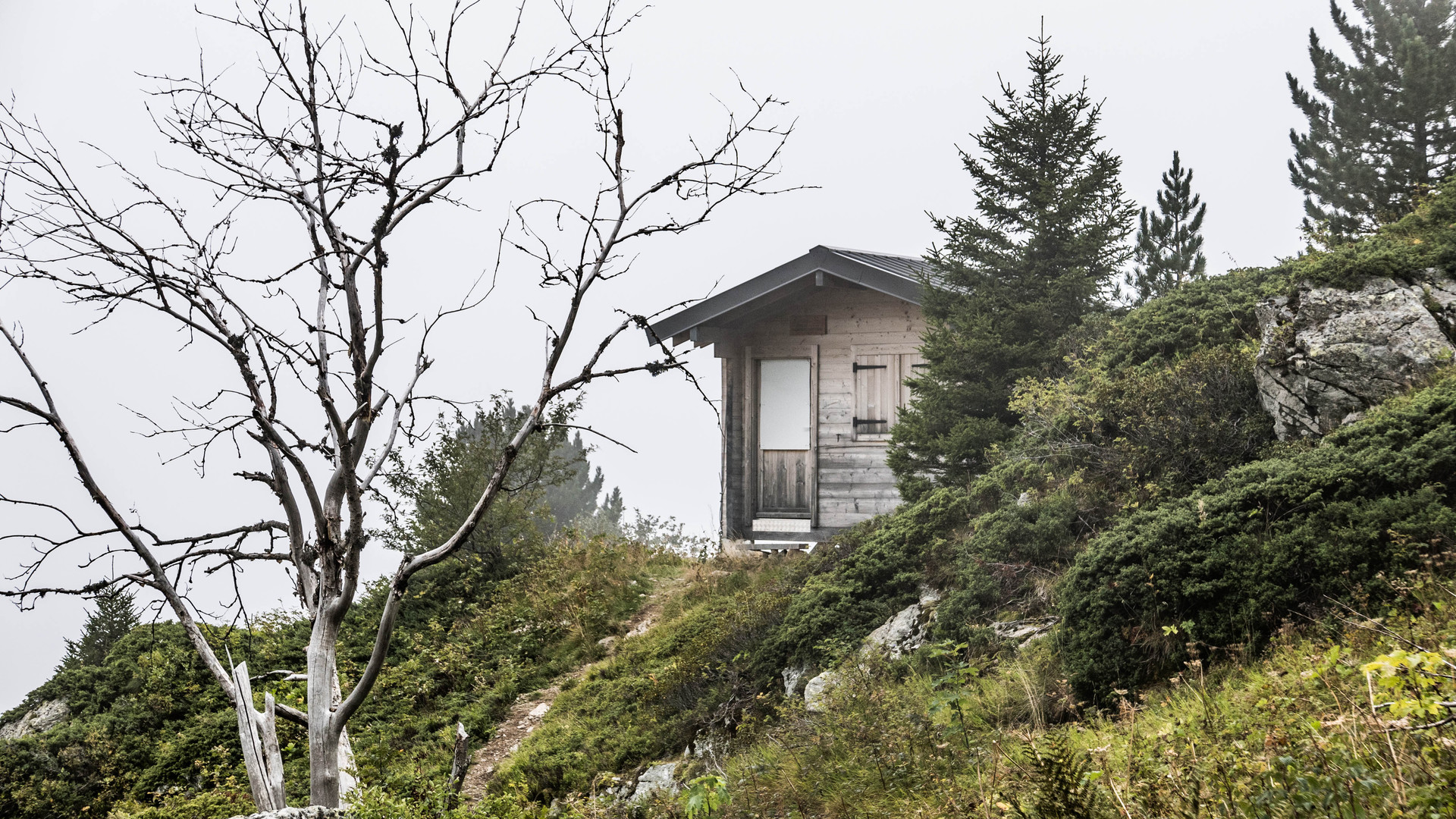 Montée dans le brouillard.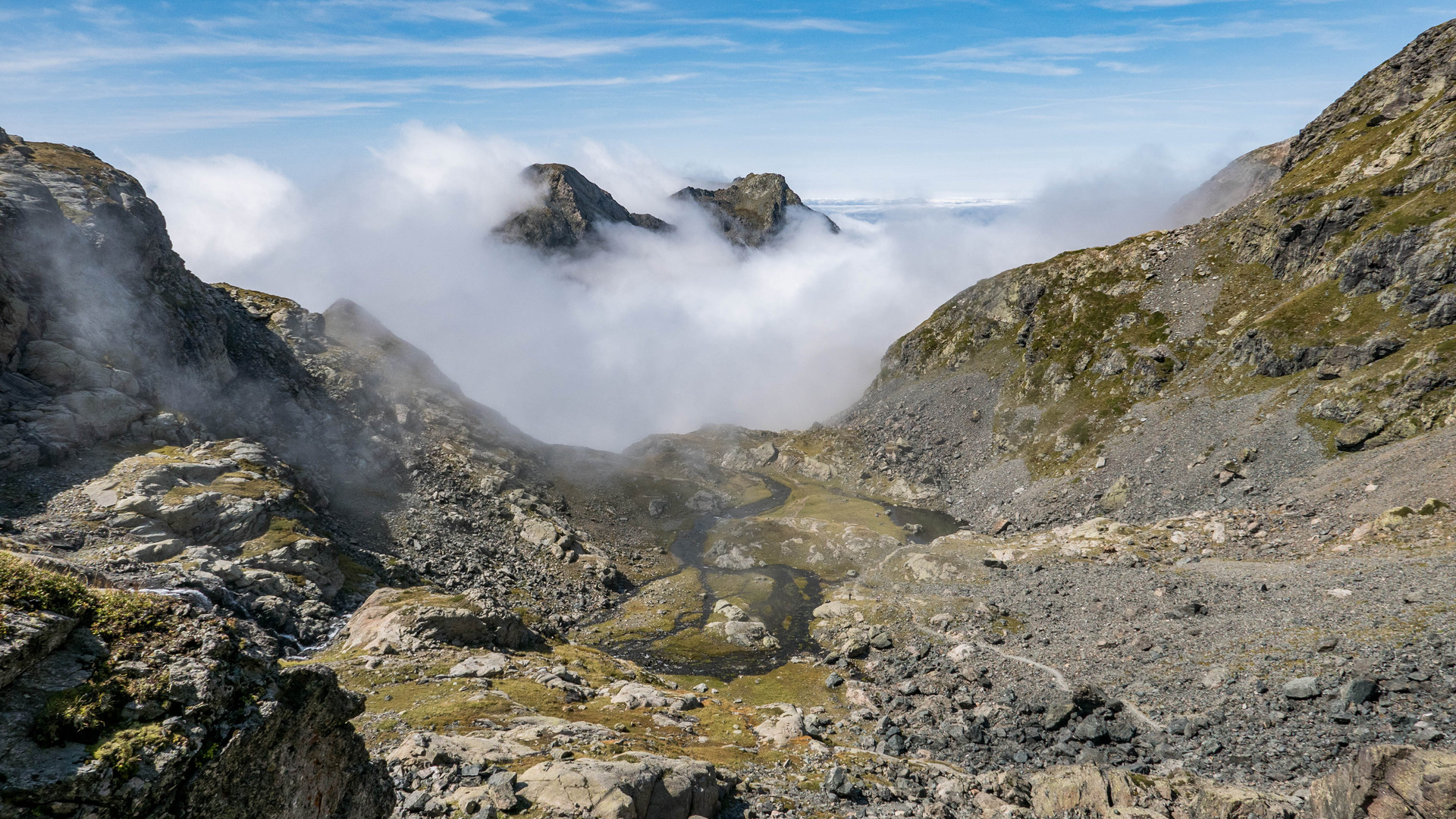 The Lac du Grand Domènon.

The summit.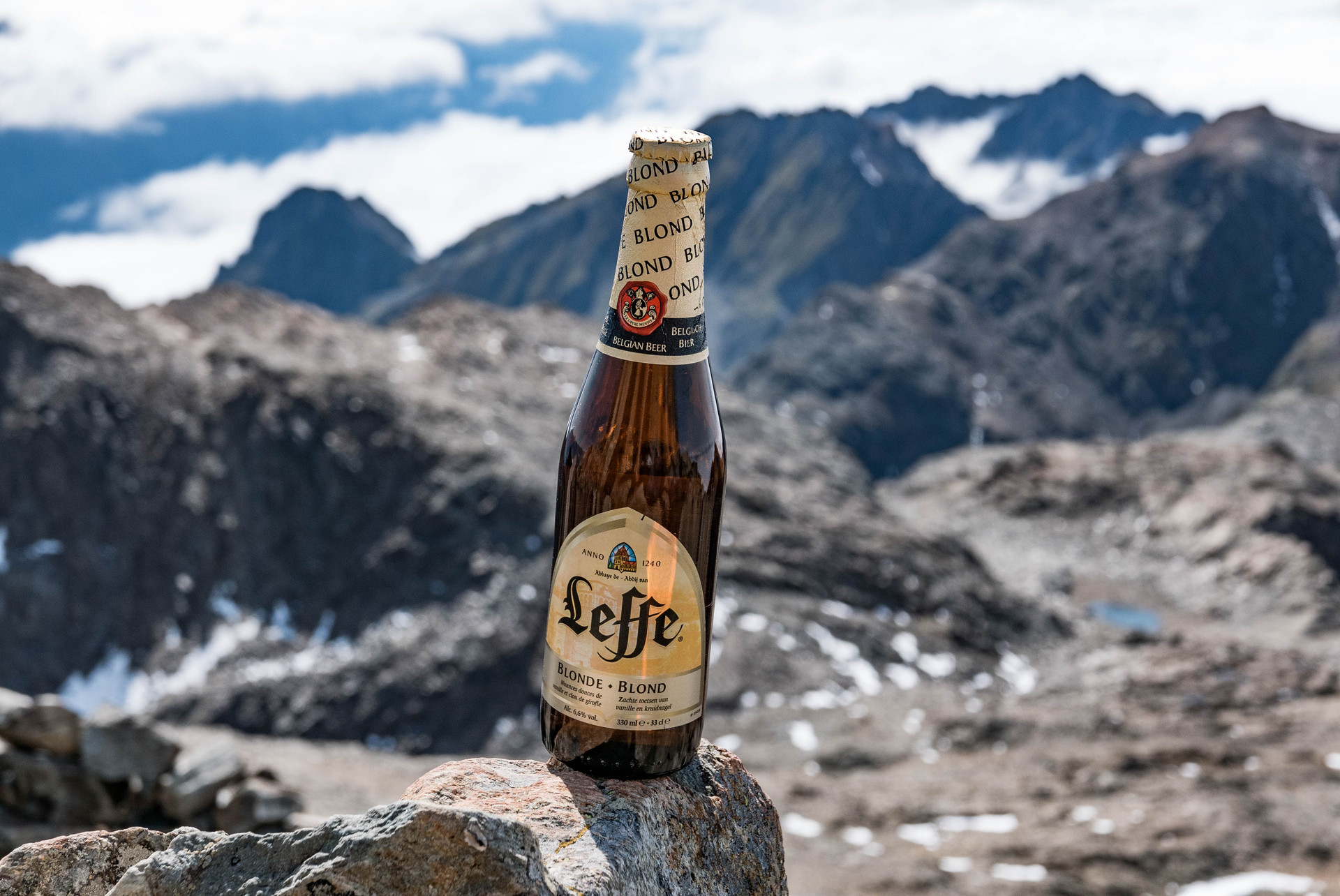 Au sommet de Belledonne avec ma blonde.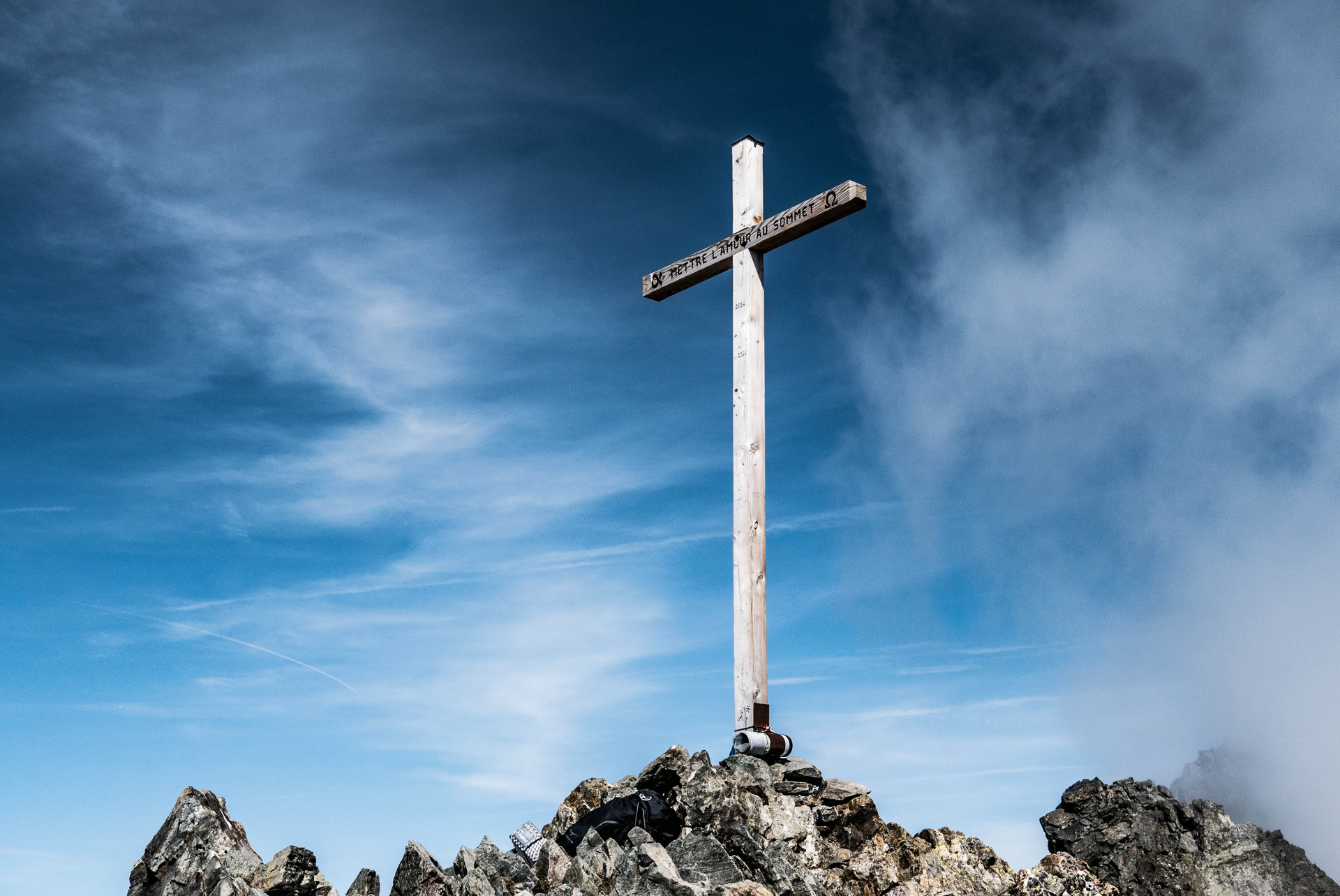 La Croix de Belledonne.

Au dessus de la mer de nuages, dans le plus grand des calmes.
Camping in the mountains.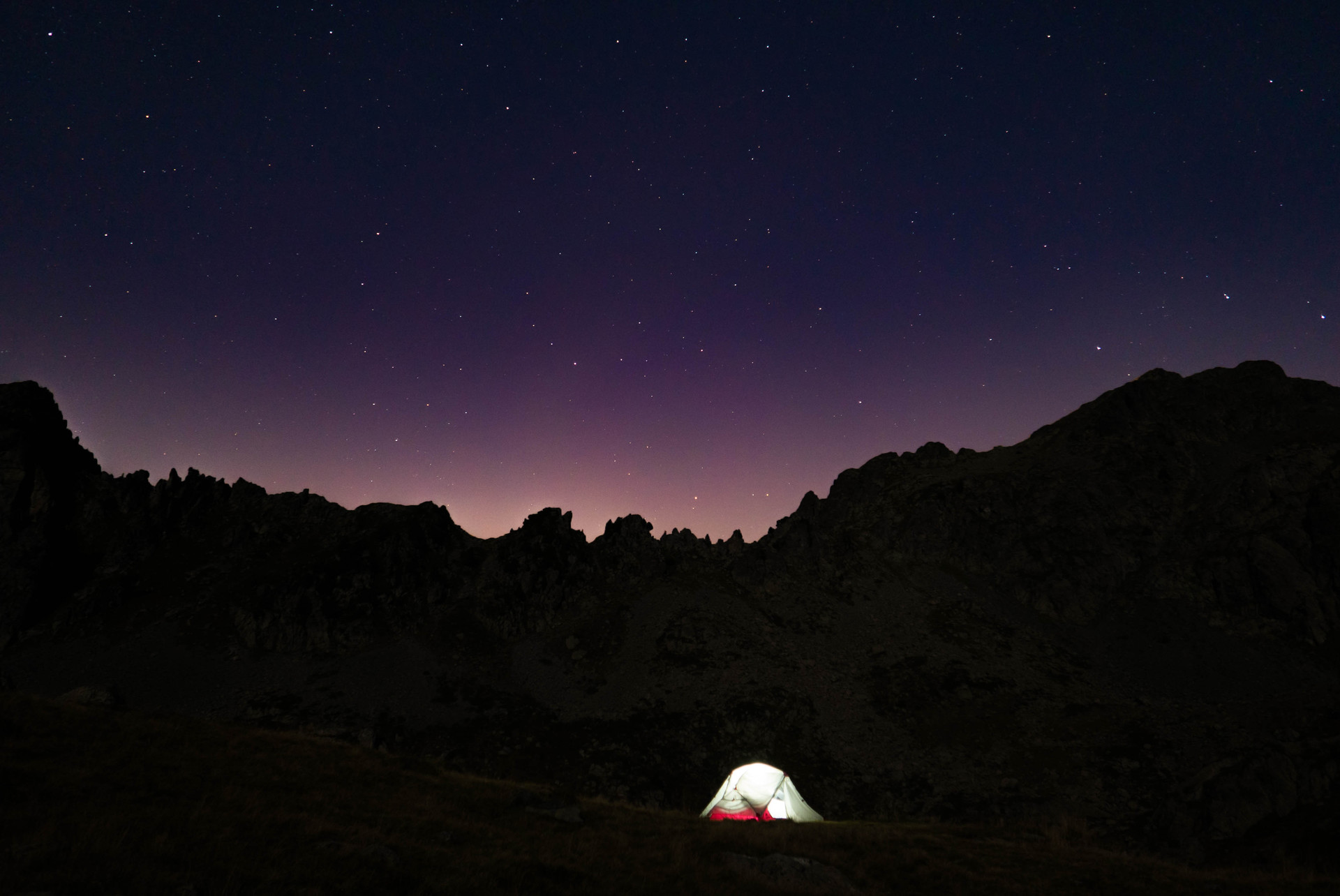 Une nuit étoilée en montagne.
Finishing by the Grand Colon.

Panorama du matin.
Views from the Bastille.