🏝 Belize
December 2021
Caye Caulker
First, we stated at Colinda Cabanas on the Caye Caulker island. Very, very nice place.
Caracol
We then moved to San Ignacio and went to visit Mayan ruins. The following one is Caracol.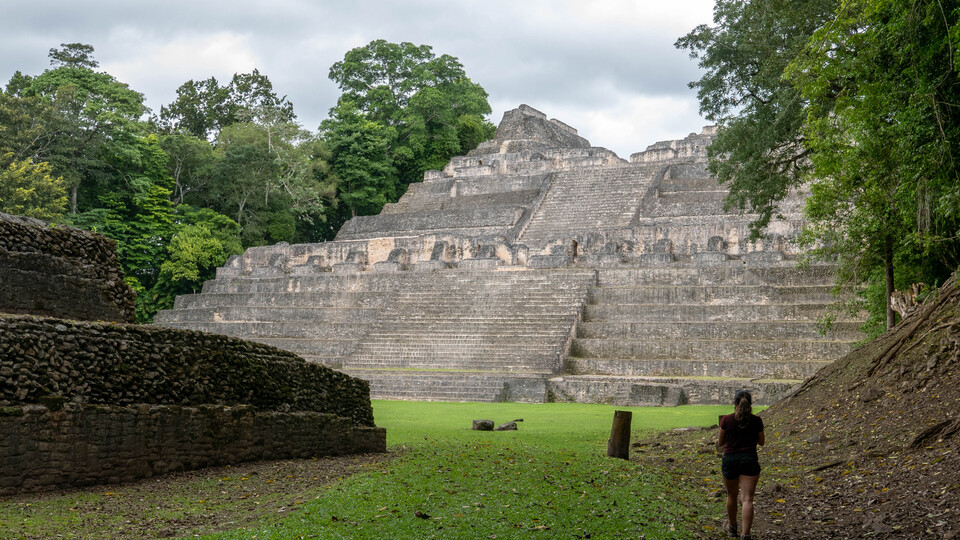 In the next pictures, if you look closely, you can see my girlfriend standing next to that huge tree. They're called the tree of life, and in Mayan culture, they're sacred tree that allow the souls of humans to travel into the underworld or the heavens.
On the way back, some river.
And the truck we rented for the day.
Xunantunich
We also visited the Xunantunich ruins.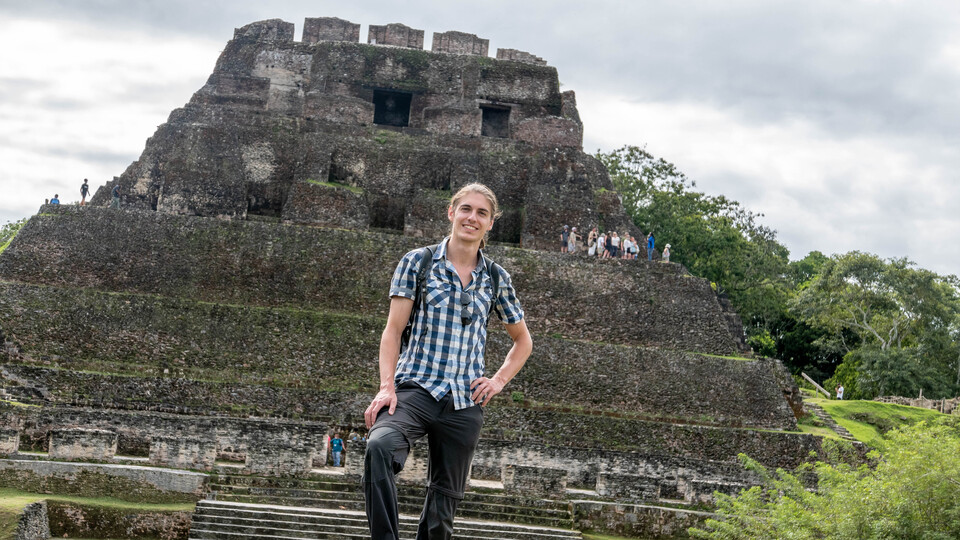 Finally, some stars pictures from Hopkins.
I didn't use my camera a whole lot during this trip, and I don't really publish phone pictures on this website, but hey, it's better than nothing!