⛷ Backcountry Tremblant
Went backcountry skiing in Tremblant, great experience!
Always like to have a little beer on top, Belle Gueule actually sent me those to take pictures of, pretty sure they'll like the style. 😋
Yéti caché.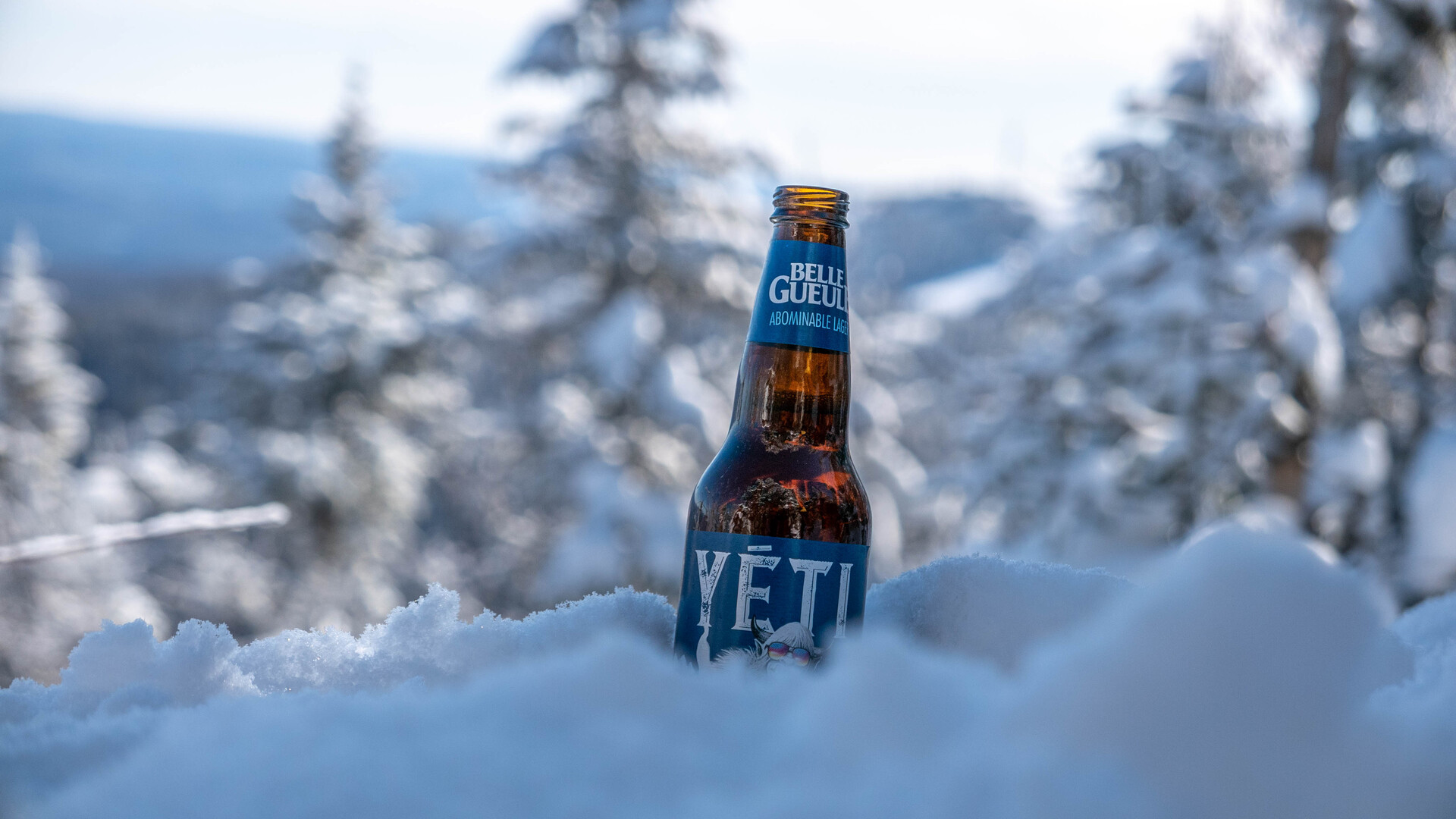 Yéti dégagé.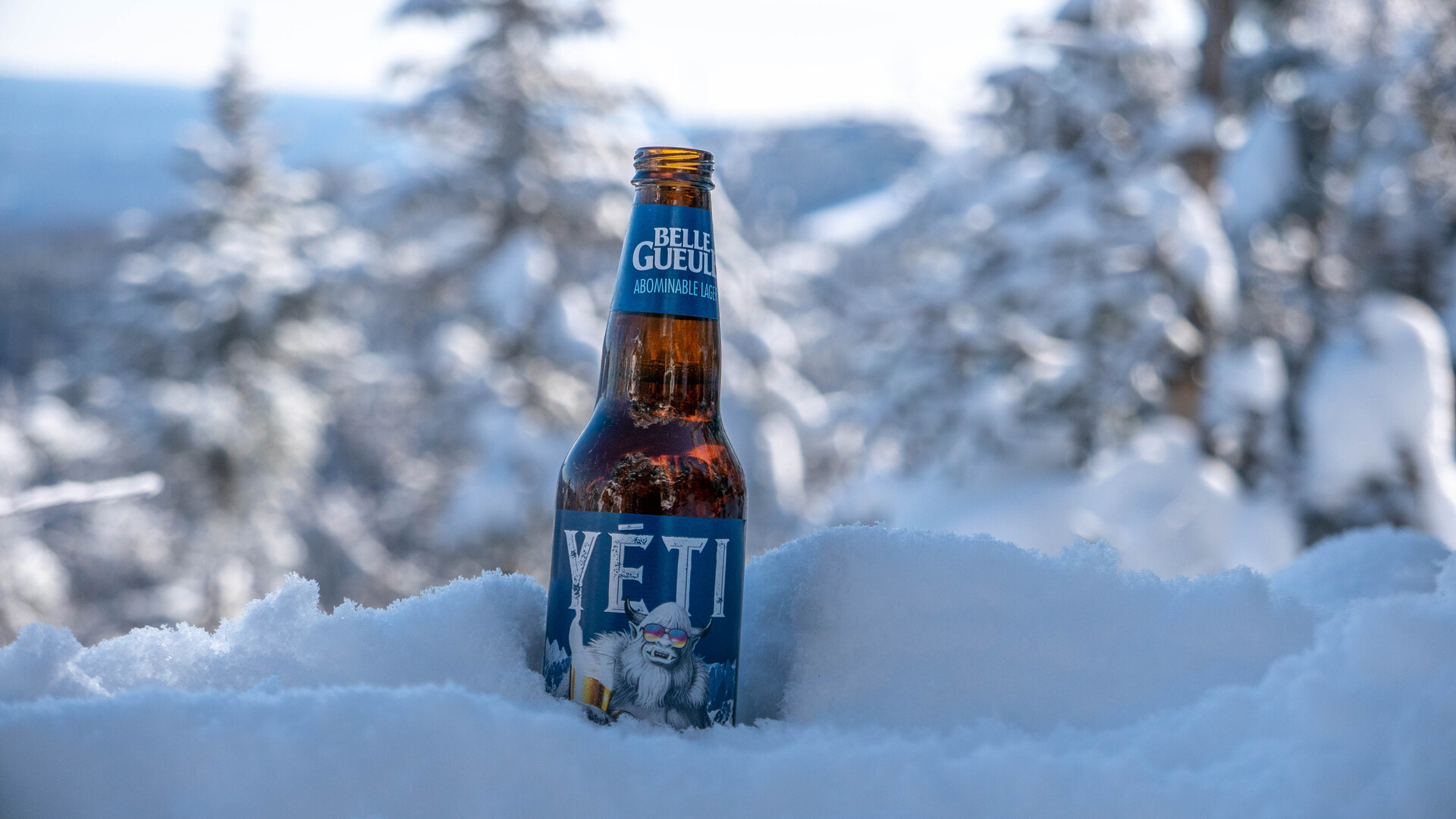 Yéti 2:3.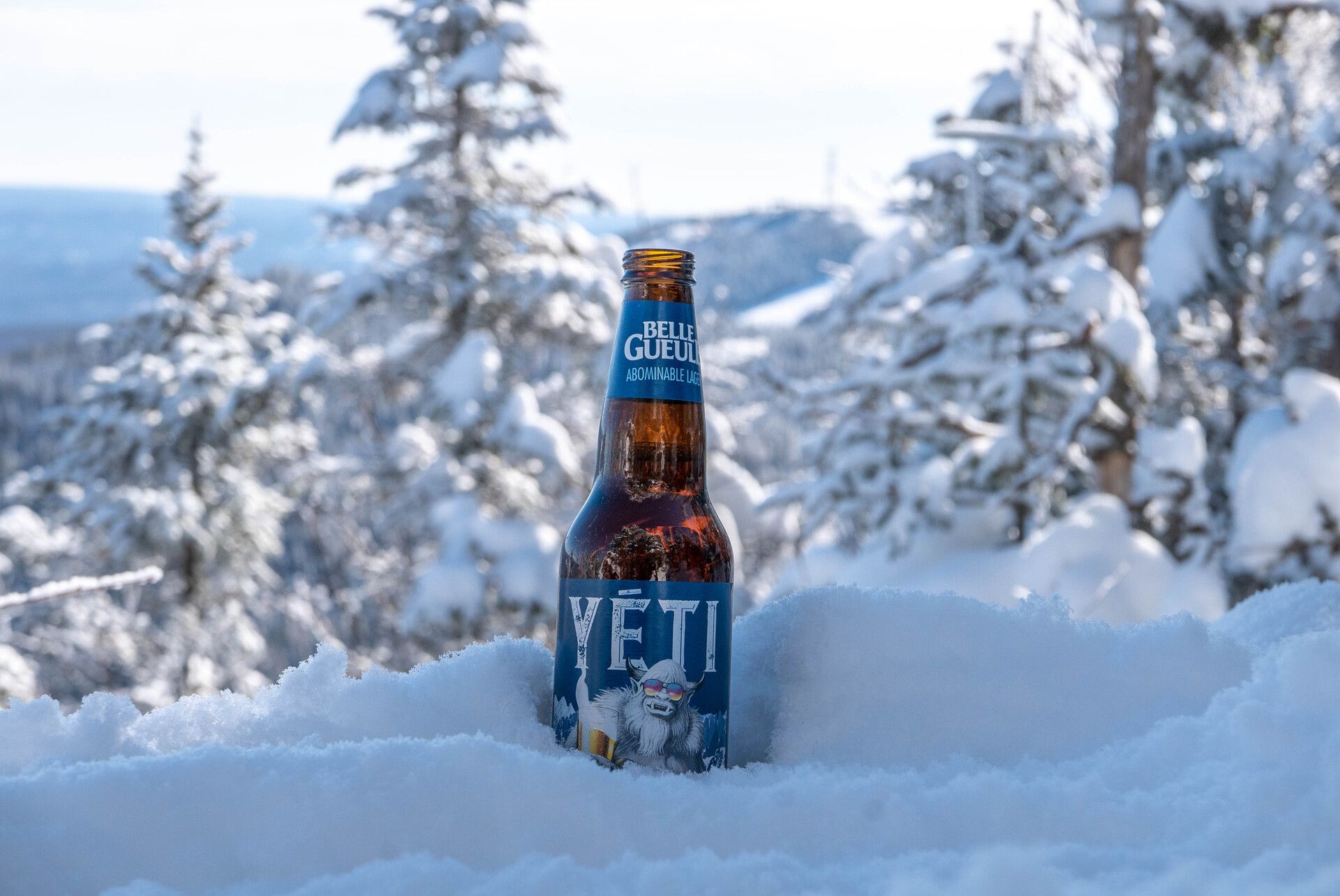 Yéti Atomic.
Val Atomic (yeah, that's me).
The summit (no view though, so sad).
Lil' birdy.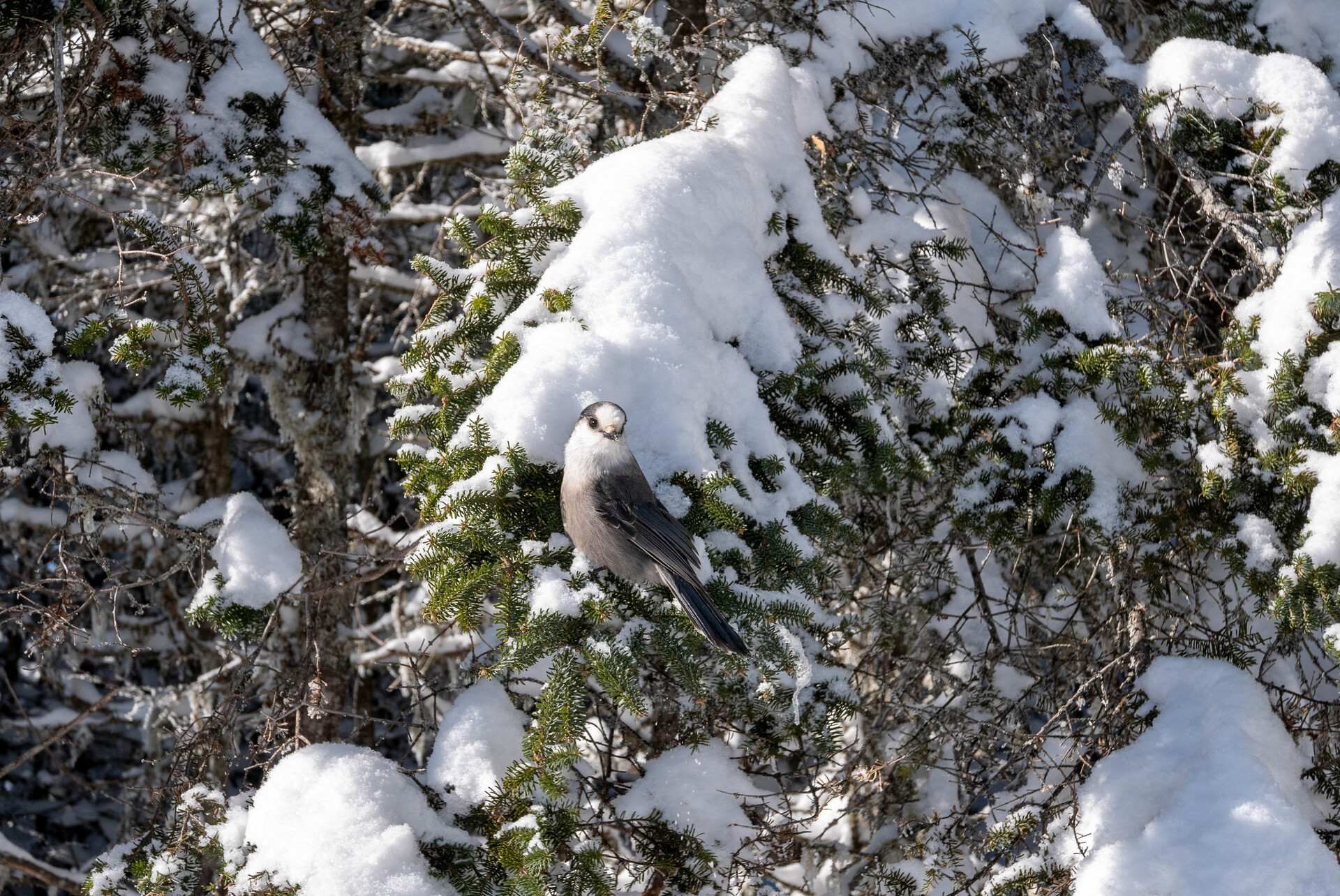 Lil' birdy on the sign.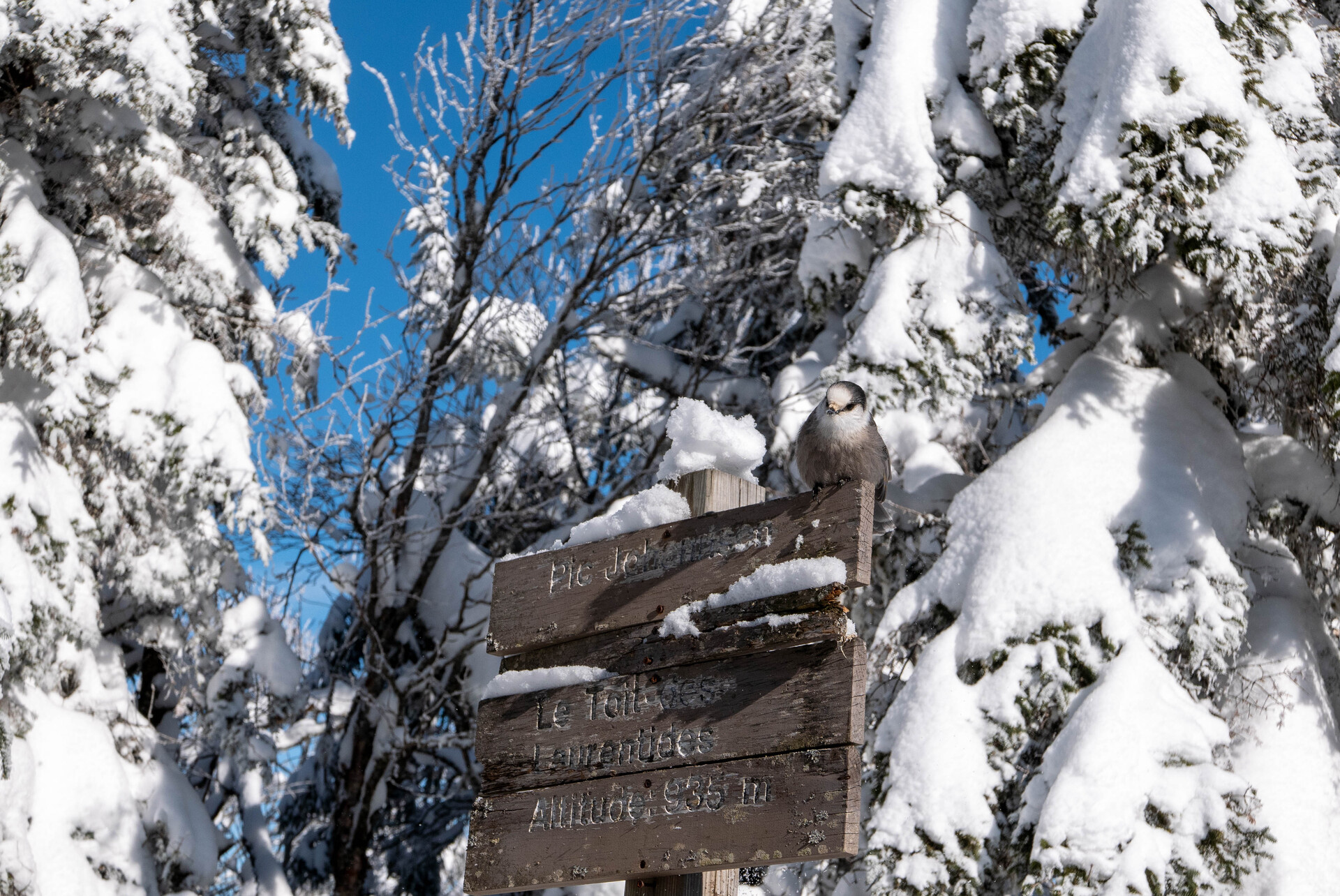 Lil' birdy in my hand.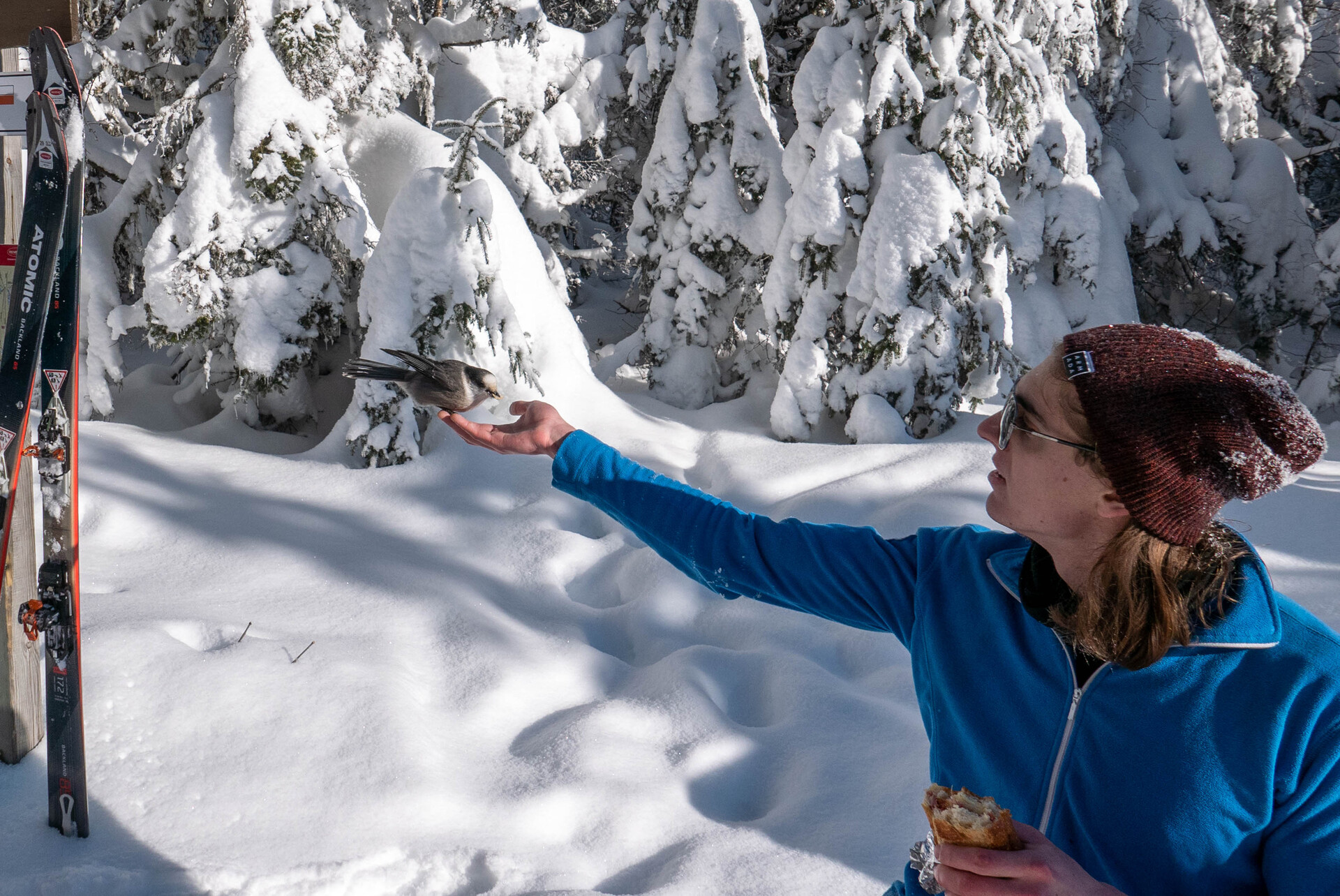 Lil' birdy flyn' away.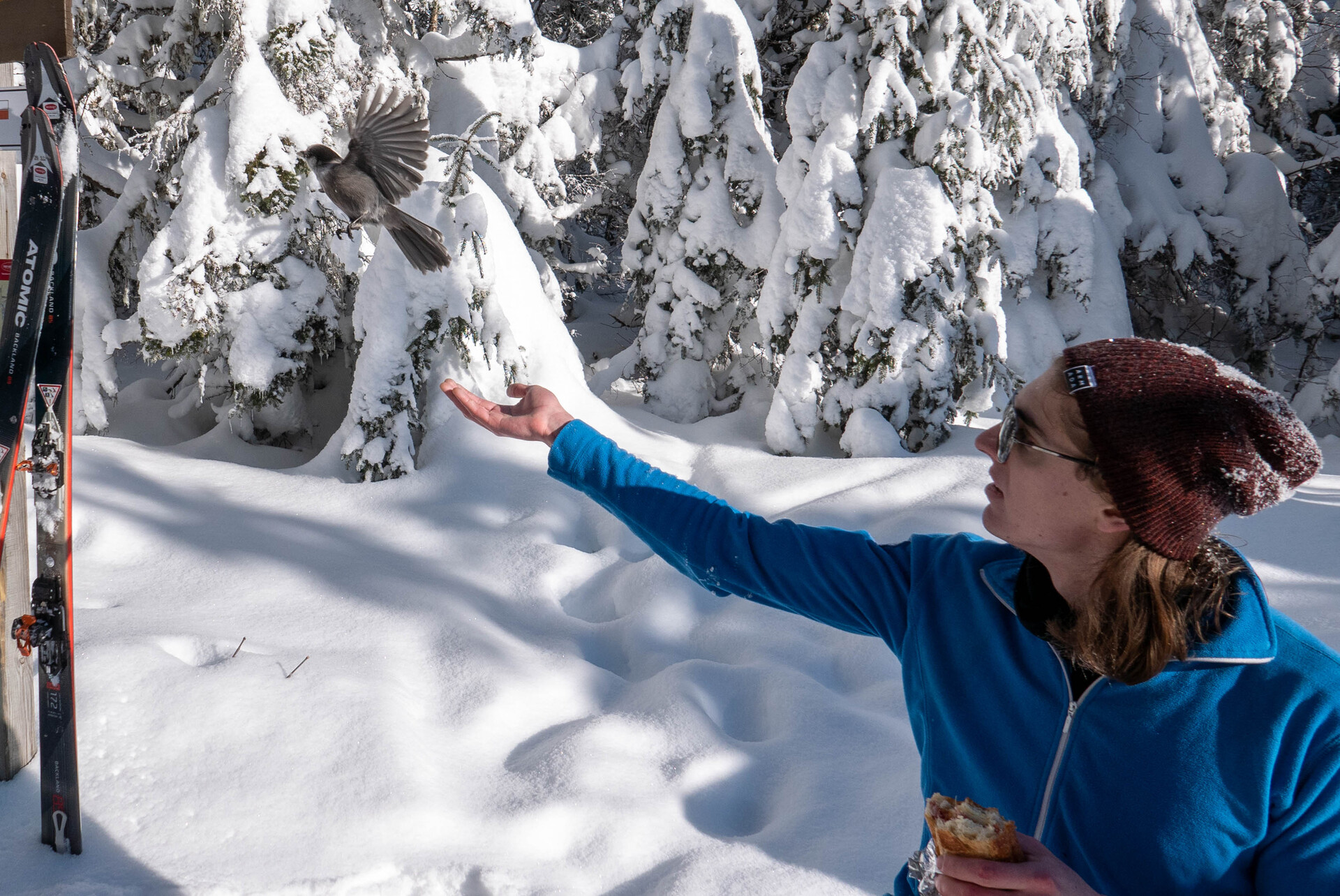 Moar beer is always nice. Blonde d'été en plein hiver.