💸 Buy full size JPEG & RAW!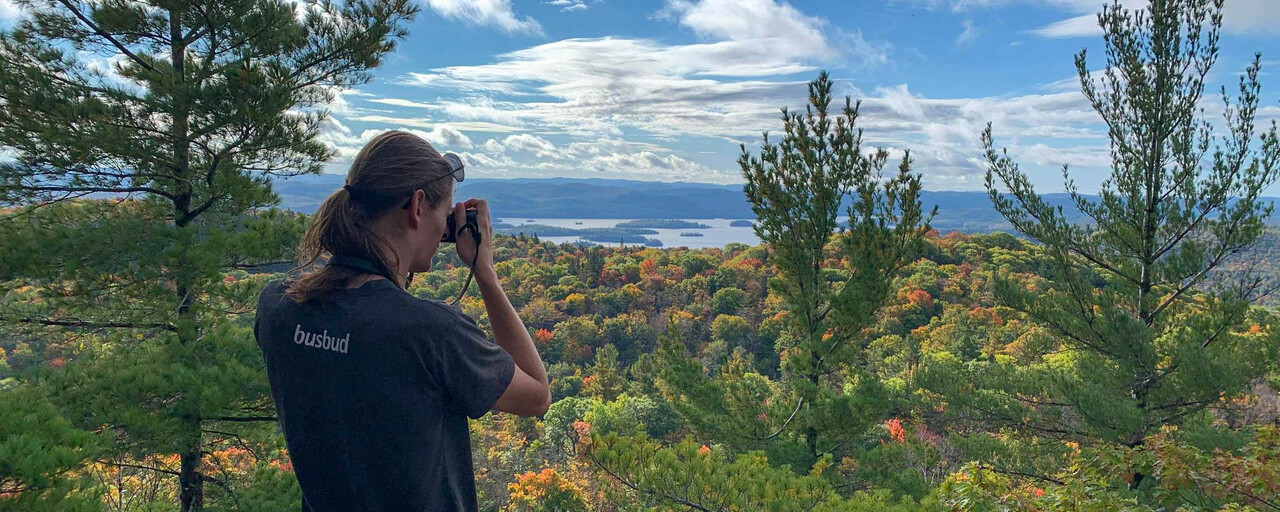 If you want to use some of my pictures for your own work, contact me! 🧡
I don't put all the pictures on this website and if you like a specific shot, I probably have a number of similar pictures that I didn't publish here.
You can either buy the full resolution JPEG, or for an additional fee, I'll include the original RAW file from the camera as well as the Lightroom edits that I applied to it as a free bonus! ✨
Additionally, if you like my style of photography, I'll be happy to help you showcase your product, whether it's music gear, hiking, camping and climbing equipment, brewing hardware, beers and much more! Please reach out to discuss the details. ✌️